Unique selling points
Being present on the same territory, our Cooperatives profit from local natural advantages. With a unique territory for wheat and maize production, a climate that favours early harvesting and the proximity of port silos, the crop production of the Entente group offers multiple commercial advantages.
Shared values
We place the individual at the heart of our business. He/she is the reference that gives meaning to our actions. Our independence offers a unique dimension and our commitment is long term. Shared values allow a pooling of skills, means, procedures and productions – all at the service of our customers.
An efficient management structure
Our principal condition is "one Cooperative, one vote", which is the gauge of parity between the different members of the Entente, irrespective of size.
The relatively short decision making process guarantees a flexibility
and reactivity to different market demands and the pooling of harvest volumes allows us to take positions and commercialise our crops on the interior market as well as for export.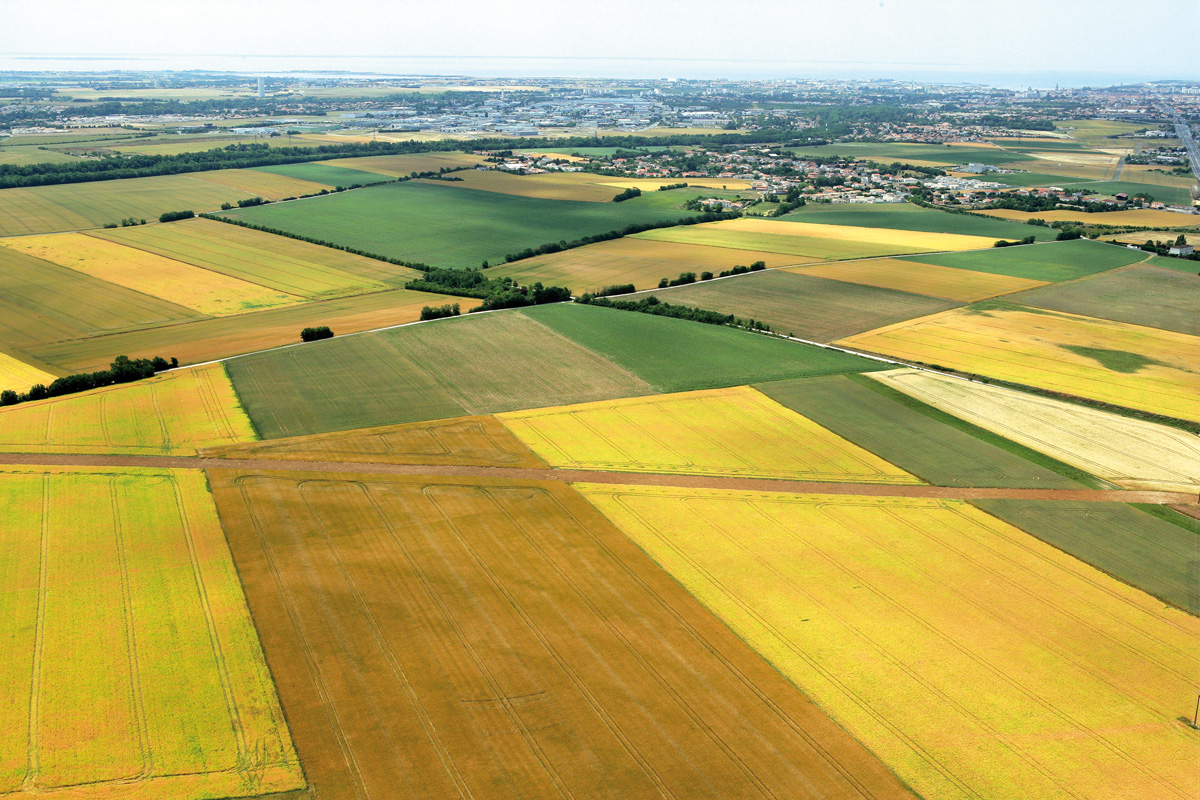 Cooperatives
of the Entente
1 – Beurlay
2 – Cherac
3 – Courçon
4 – Matha
5 – St-Agnant
6 – St-Pierre de Juillers
7 – Tonnay-Boutonne
8 – Cognac (CARC)
9 – Cavac Villejésus